Relay for Life 2021
Sacred Heart Lions - read more here
Relay for Life is right around the corner! This year it is being held at Trentham Racecourse, on the 10th-11th of April.
We are so excited to be part of such an amazing event and owe a massive thank you to all the family and friends who have so far helped us to raise $28,000. If you wish to donate, please search 'Sacred Heart Lions' on the Relay for Life page. Without your help and support we would not be where we are today.
To all the students, registrations close on the 5th of April so there is still room for you to join the Sacred Heart Lions. If you are interested in joining, please visit: https://wellington.relayforlife.org.nz/ for all the information. If you are interested in joining and have any questions, feel free to message @shcrfl2021 on Instagram.
We are so excited for Relay for Life this year and know that together we can do something remarkable. Be part of the pride and sign up today!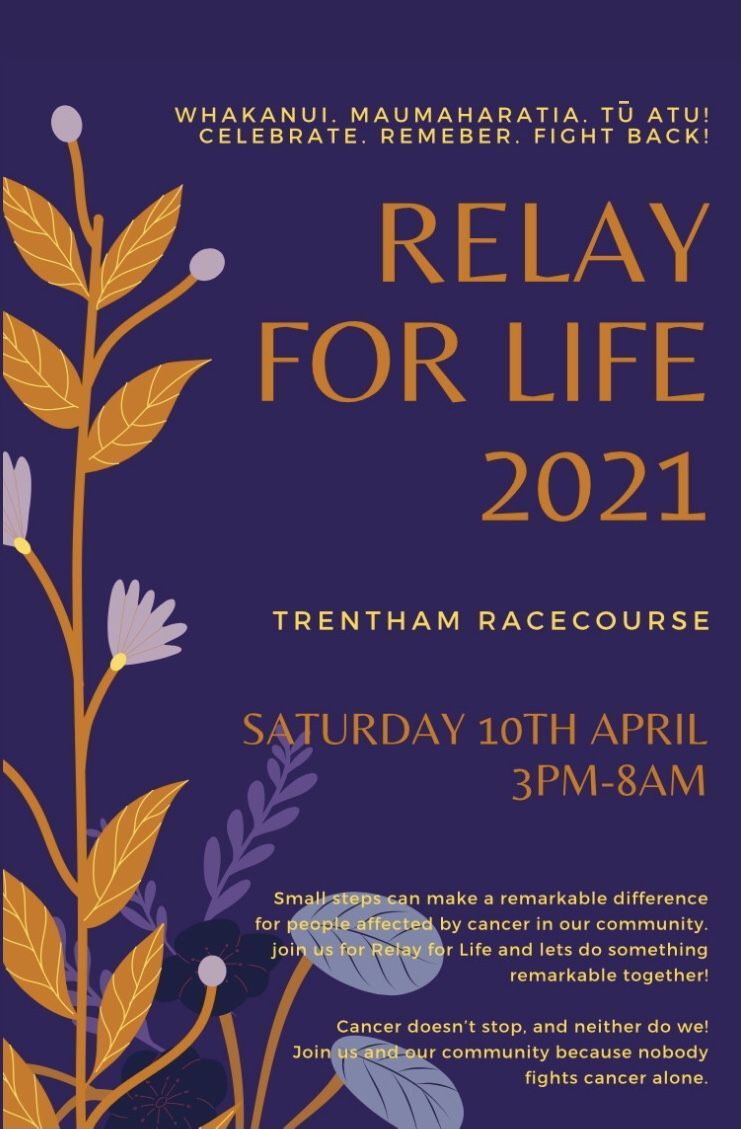 Share this article: