Chapel Refurbishment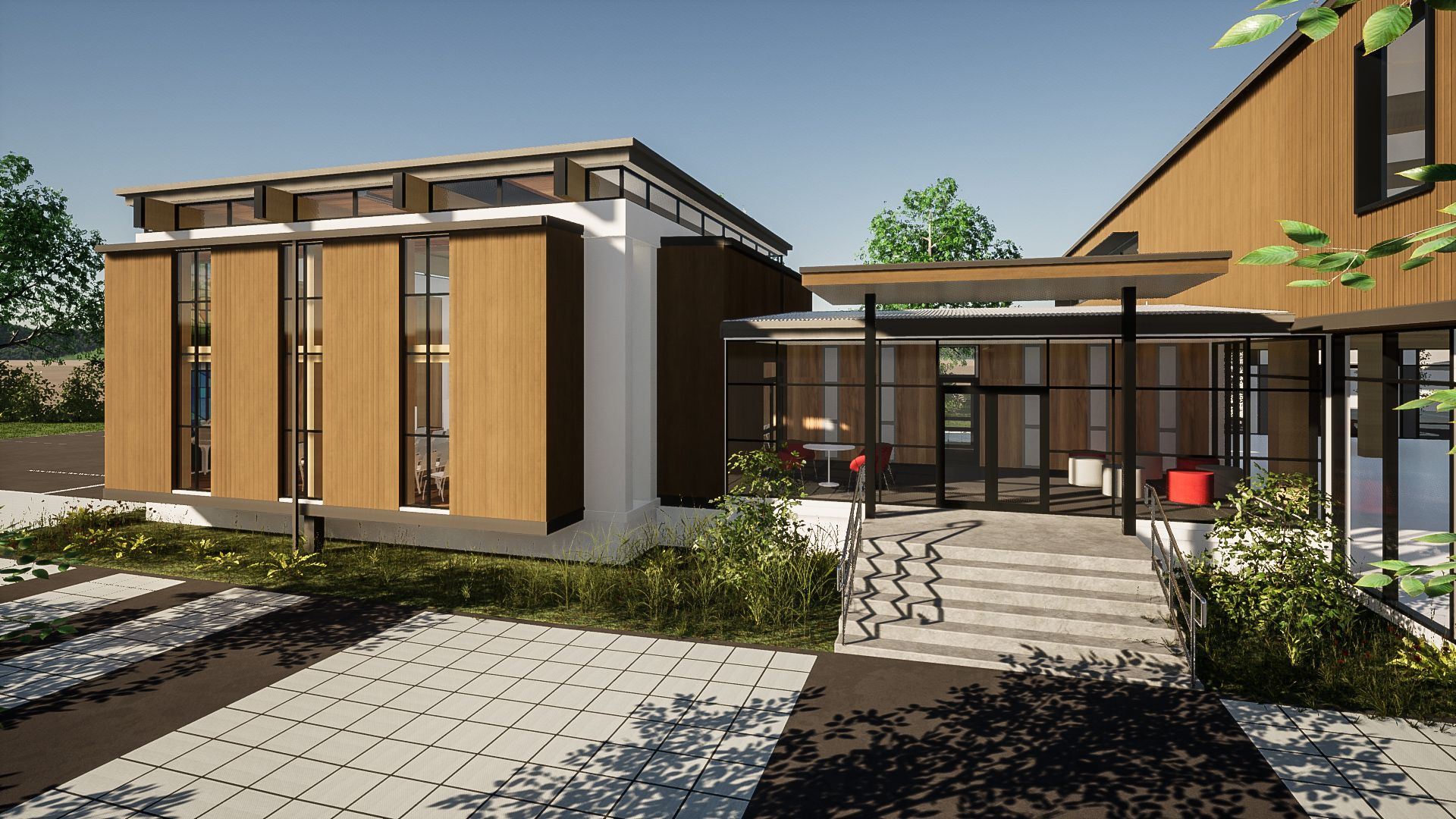 Following the Kaikoura earthquake in 2017, our beautiful chapel was deemed unsafe due to seismic risk. This leaves the College without a consecrated space for the celebration of liturgies and more intimate religious celebrations.
The College, alongside the Mission Colleges Lower Hutt Trust Board, would love to see the Chapel re-established as the "Heart" of the College and is currently launching a fundraising campaign to raise the necessary funds for the completion of this project. While we are lucky enough to have secured some seed funding from the Sisters of our Lady of the Missions, along with a private bequest, we have a long way to go. The current budgeted cost of the refurbishment project is $1.2m.
The benefit of our beloved Chapel refurbishment is twofold. The Sacred Heart College community will of course reap these benefits every day, but the rebuild will also benefit the wider community. We would love to see our modern new premises open to the public and in use for various events, such as weddings and functions. The Chapel will be an asset that would serve the Sacred Heart community, and Lower Hutt community for many years to come. Watch this space as we keep you updated with the progress.
(All images are draft concepts of the proposed chapel design)