Parents Friends Supporters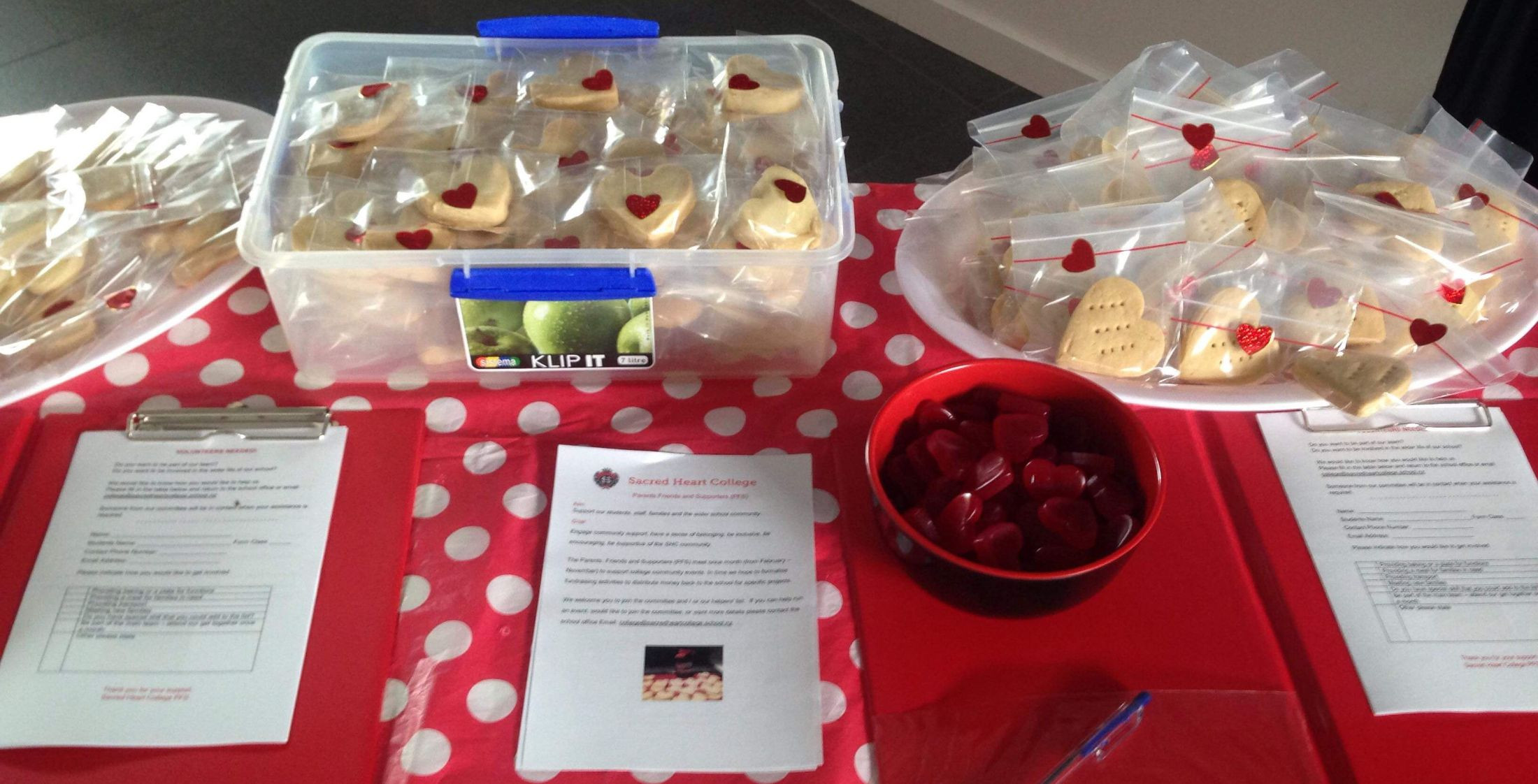 The PFS group meets in the College Staffroom at 7.00pm on the first Monday of each month (from February to November each year).
All are welcome.
Our Aim
Support our students, staff, families and the wider school community.
Our Goal
Engage community support, have a sense of belonging, be inclusive, be encouraging, be supportive of the Sacred Heart College Community.
In time we hope to formalise fundraising activities to distribute money back to the College for specific projects. We will continue to support events such Feast Day and build on second hand uniform stocks.
Volunteers
We welcome you to join the committee and/or our volunteer list. If you can help run an event, would like to join us or want more details please contact the School Office on [email protected]