Board of Proprietors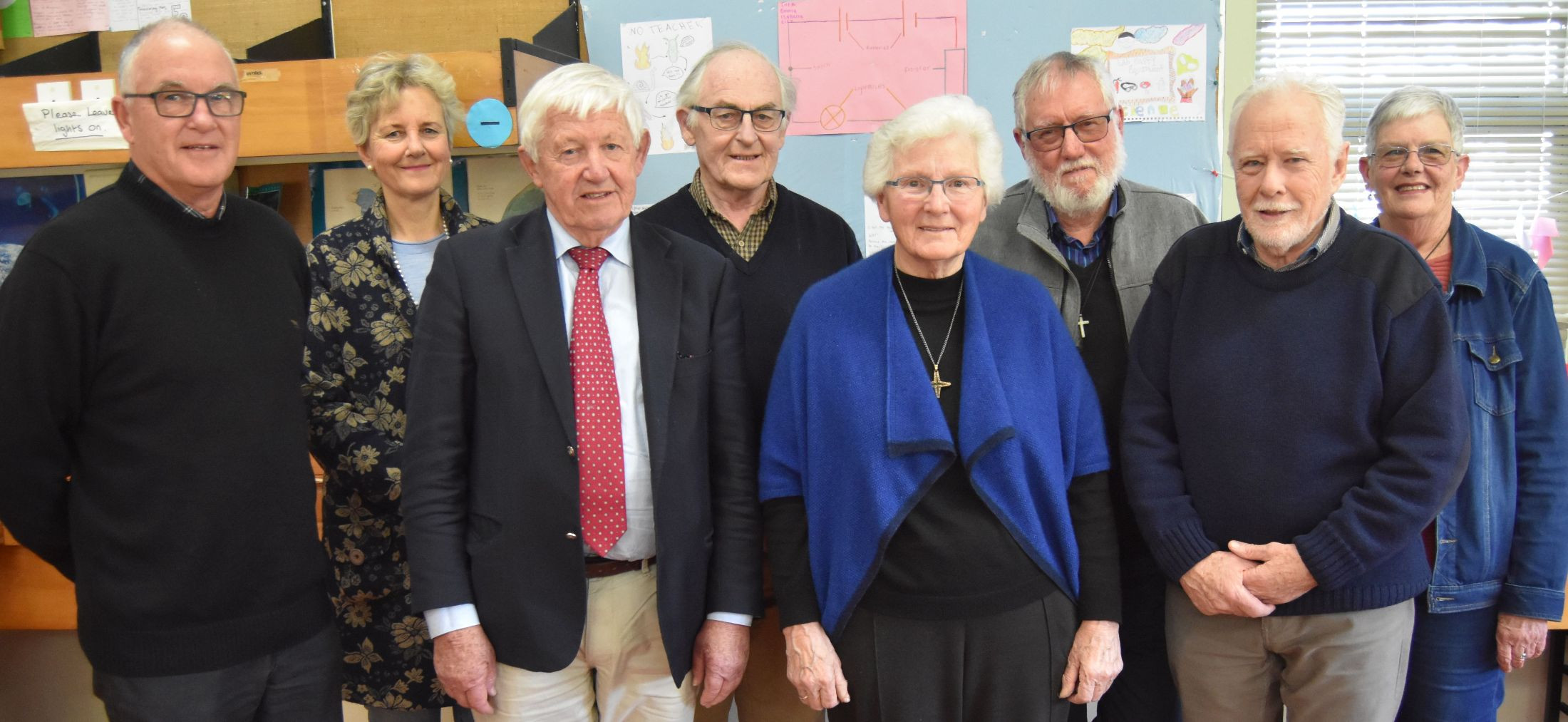 Pictured above (L-R): Rowan Southee, Geraldine Scanlan, Terence Bartlett, Michael McDonnell, Sr Pauline Leonard, Bill Davies, Paul Roche, and Irene Newrick
Mission Colleges Lower Hutt Trust Board (MCLHTB) is the Proprietor of Sacred Heart College.
The College was established in 1912 by the Sisters of Our Lady of the Missions (RNDM). On 25 September 1992, RNDM transferred the ownership of the land and buildings comprising the College to the MCLHTB, which became the College's Proprietor from that date.
As Proprietor, the MCLHTB's role is twofold:
MCLHTB has the responsibility to supervise special Catholic character education provided by the College, and to determine what is necessary to preserve and safeguard that special Catholic character.
MCLHTB has the responsibility to provide and maintain the land and buildings enabling the College to fully operate as a State integrated secondary school.
Mission Colleges Lower Hutt Trust Board
Members:
Mr Bill Davies (Chairperson)
Mr Terence Bartlett (Secretary/Treasurer)
Mrs Philippa Bartlett
Mr Michael McDonnell
Ms Irene Newrick
Mrs Maria Potter (Principal)
Mr Paul Roche
Mr Rowan Southee
Mr John van Woerkom (School Board Chair)