Librarians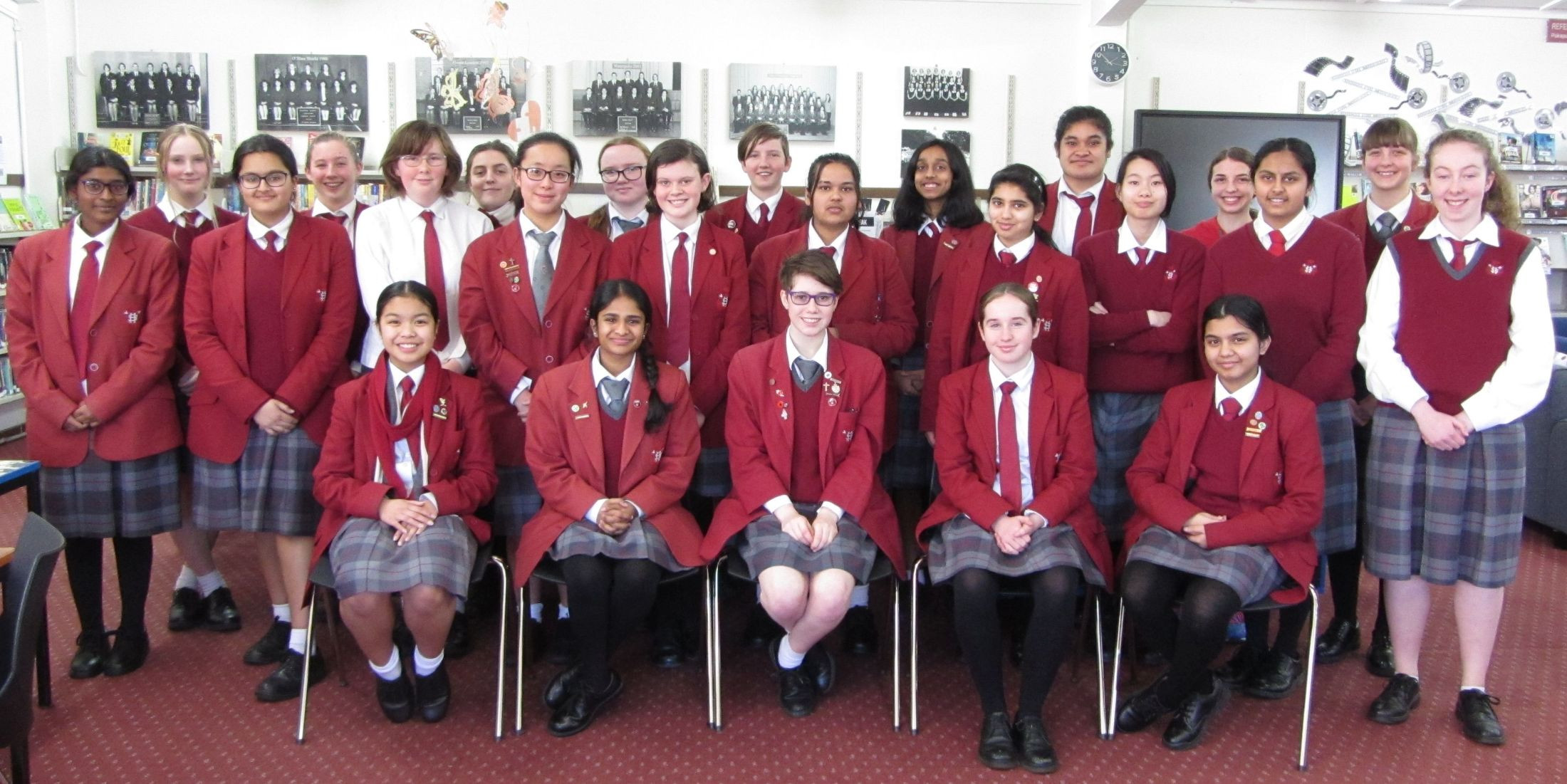 We have a dedicated and hardworking group of student librarians who volunteer their time working in the library at lunchtimes. They support all aspects of running a busy school library; they issue and return resources, re-shelve, promote and advocate for the library and assist our students and staff with any queries that they have. They also develop engaging lunchtime activities for the enjoyment of our students and our staff.
Our student librarian team is made up of students who are working towards their Duke of Edinburgh's Hillary Awards, and other students who give their time to the library because this is where their interests lie. Whatever the reason for working in the library, our student librarians are an integral part of the services offered by our library.
Our Head Student Librarian for 2020 is Lily Ryan. Lily is keen to promote our library whilst supporting the student librarian team and all those who use our library and its resources.
Regular features of our library include a monthly Poetry Café and occasional lunchtime events, such as general knowledge competitions, Kahoot quizzes and games. All these activities run with student librarian support and commitment; their service to the school and the library is very much appreciated.