Cath Haley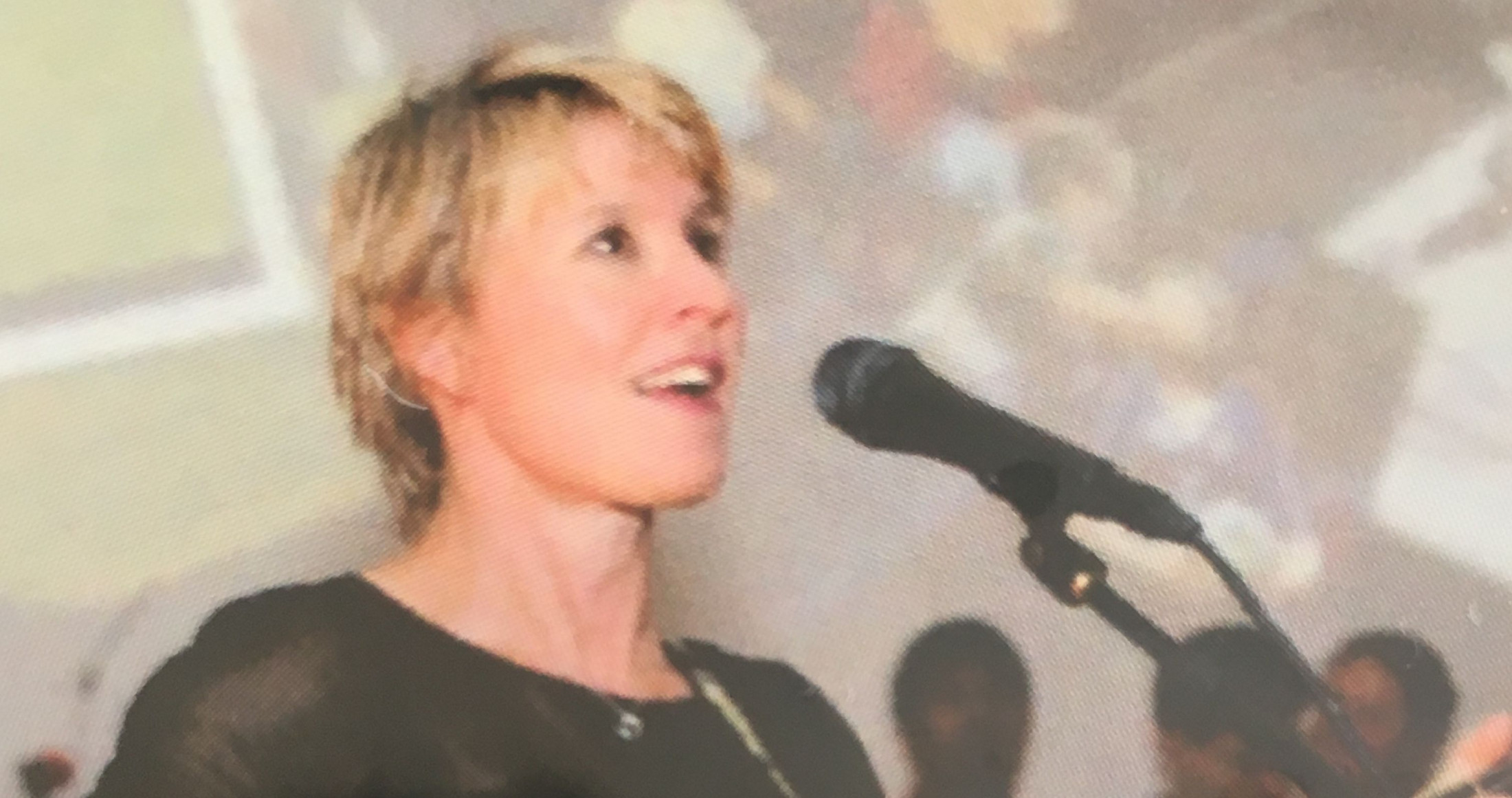 Cath completed her Music Degree and Teacher's Training in Canterbury in the 1990s. She spent from 1995 – 2009 around various Secondary Music Departments in classroom music teacher and Head of Department roles. In these roles, Cath developed a sound knowledge of the requirements of NCEA Music, and an ability to work with the needs of individual students and groups.
Outside the classroom Cath has performed in various bands, co-written musical productions and acted as Musical Director for various plays and shows. She currently belongs to a Wellington music collective, "Sven Olsen's Brutal Canadian Love Saga" who perform in Wellington's Fringe Festival and are currently recording a third original album. Within this group, Cath arranges instrumentation, sings, plays synthesizer and guitar.
Cath takes her musical knowledge and experience into the Itinerant Teaching role. She acknowledges the voice as a physical extension of the person and care, intuition and skill are required to nurture a student's confidence and voice to enable the courage required to perform solo.